PacTel Solutions provides service for on-site Air Dryer routine maintenance and 24-Hour Emergency call-out services.
We are an approved Vendor and work with all the major Telecoms and various independent customers.
We have quality technicians that deliver expert service that is guaranteed to meet or beat our customer's expectations.
Regular maintenance is crucial.
Our Services include:
24-Hour 7-Days a week On-Site Emergency Air Dryer Repair.
Scheduled maintenance program designed around the specific makes and model Air Dryers.
Scheduled maintenance intervals can be based on the level of needed service.
All specific Air Dryer manufacturers recommended maintenance procedures are followed to maintain any warranties that are still in effect.
All non-maintenance components are inspected and test operated to verify proper operation and replaced as necessary to guard against failures in between maintenance schedules.
All air tubing and electrical wiring are inspected and tightened and or replaced as necessary.
All alarms are test operated to verify proper operation in the event of a failure.
Back-up systems and dryer cycle kits are tests operated for proper operation.
All external dryer piping and supply lines are visually inspected to ensure no leaks or potential failures.
Meet with Telecom Managers and or Technicians before and after services to address any concerns or findings.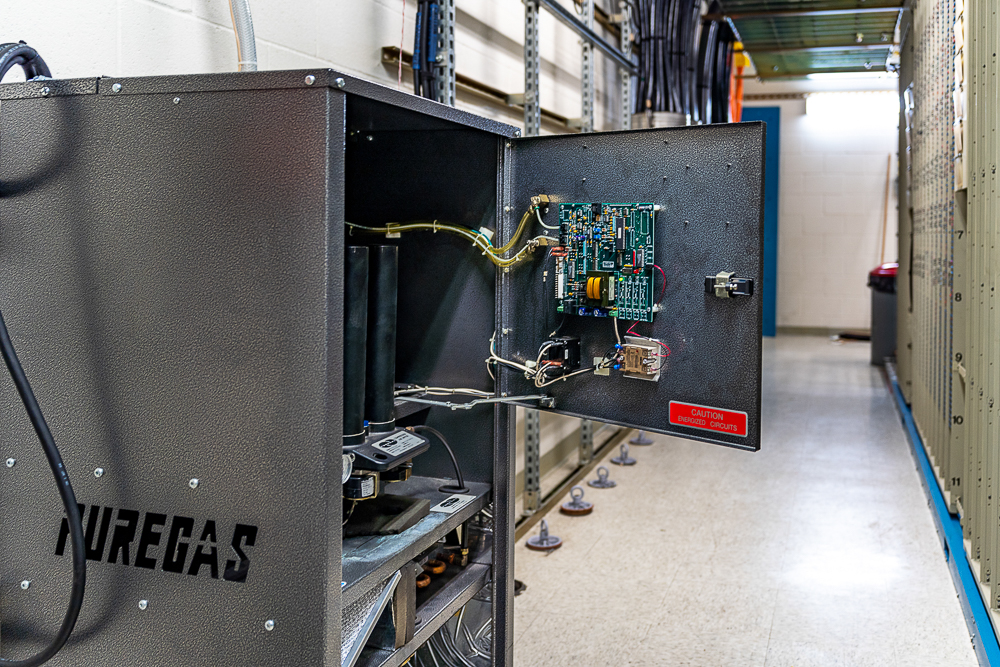 Specializes in Air Dryer Maintenance.
We assist with the installation of new Air Dryers and with the removal of old ones. We can audit your existing systems and help you with expansions.
Request a Quote for Air Dryers
Ted Bachta (425) 239-5136 or Contact Us.
PacTel Solutions help service and maintain our customer's air dryers.
Central Office air dryer installation
Site survey and evaluation
Engineering services
Wireless carriers
Business development consulting, training and work order management.